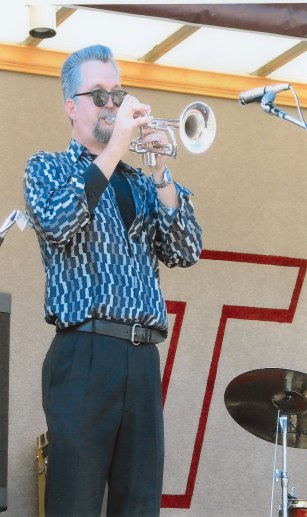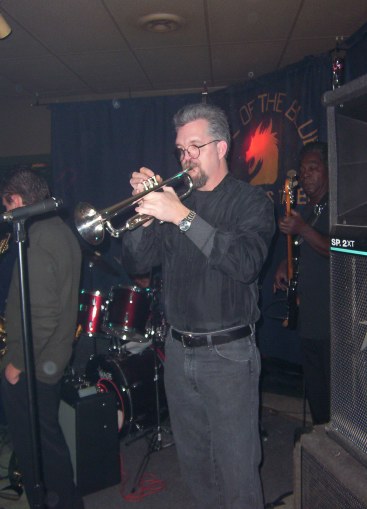 Lima Ohio 2005 R&B Concert Donahues Tavern Springfield Ohio 2005

Music Links

Steve Hyde (The Chatter Band)
One of the coolest cats I've met on the internet. A great New Jersey lead trumpet player currently with
The Chatter Band
.
This band has some great demo music sound files on their website.
Steve is a great source of trumpet knowledge and has an impressive collection of
vintage Trumpet Manufacture literature from Holton, Getzen you name it.
Dayton Area Musicians, I've had the pleasure of Performing With.....
Visit Their Websites Below....
John Ianni
This is a One Man Band. The Best Keyboard Player around, Great Vocalist. Has performed on several CD's.
John is currently working with 24/7, a local Pop Band.