Custom Scale Modeling

I offer custom 1/25th or 1/24th scale model car building. I have built several cars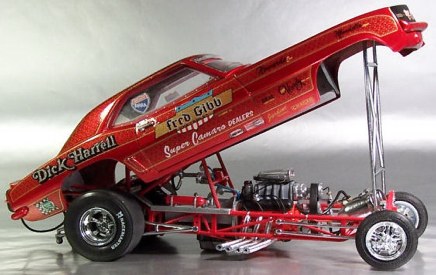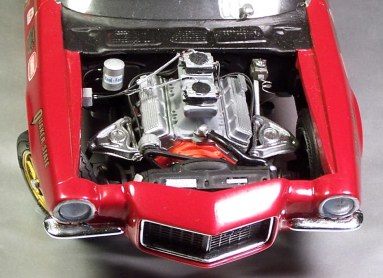 I offer an alternative to just building an out of the box model of your

GM car or Favorite GM Drag Car (No Jap Crap)...

Special attention to detail and the addition of aftermarket resin or aluminum parts can help create a model that everyone will recognize as a scale model of your car. From the engine compartment to the interior I add every detail possible whether by ordering aftermarket parts or by scratch building them myself.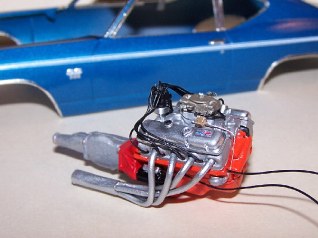 Contact me with your questions or find out what I need to know to
give you a quote......
Below is a link to photos of other models I've built for myself and commissioned builds.